Operations Specialist
預計截止日期 : 2019-11-20

臺北市

、

台灣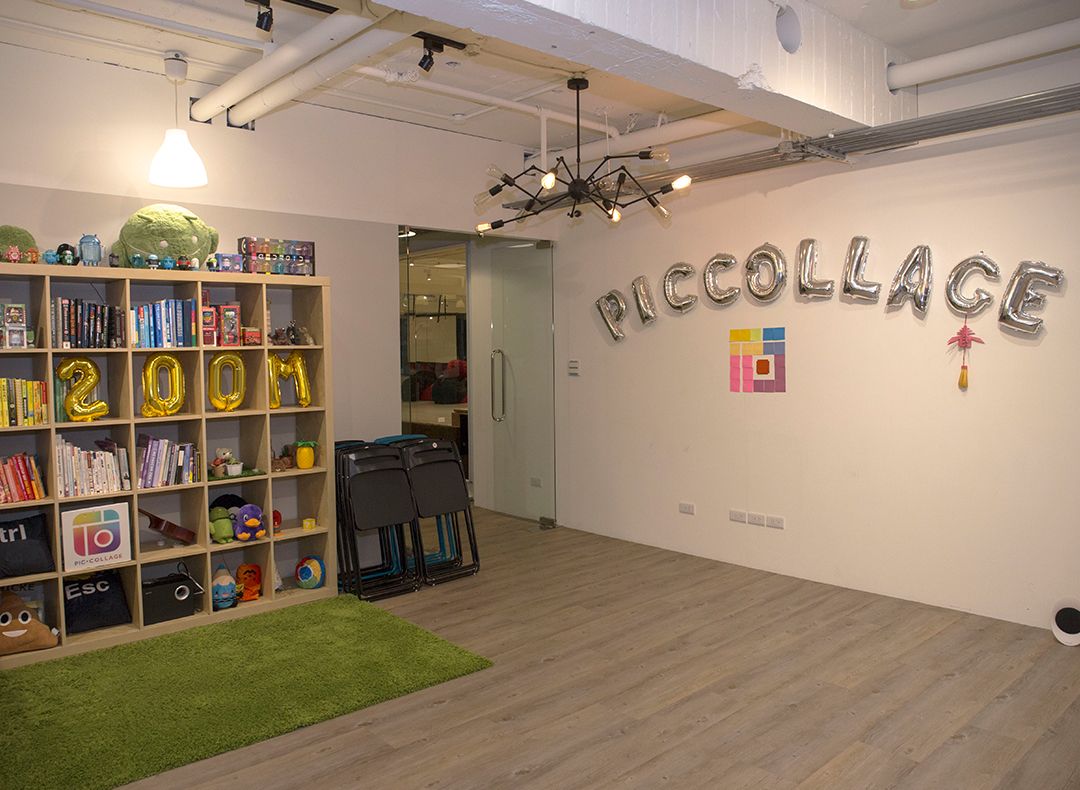 As the Operations Specialist of PicCollage, you will lead the team to strive and develop within their tasks through empowerment and team building strategies, deepen our company's culture, creating a better working environment, and work closely with various team leads to provide a wide range of administrative services as well as to smoothen the business operations. This way you will ensure building innovative products that are used by millions of people around the world.
主要工作內容
• Manage the office, petty cash and company properties. Provide guidance to the team for keeping a better work environment.
• Plan and organize company activities.
• Prepare and analyze related data to optimize the operation processes.
• Leverage your leadership and excellent organizational skills to improve team collaboration.
• Always provide guidance and inspire team members to achieve a creative and proactive work environment. Thereby, also cultivate company culture.
• Push forward the recruiting process with the operations team and hiring leads for successful hires.
• Represent the team to candidates, external partners and the startup community.
• Understand the perspective of different parties in the team. Coordinate with team members and make a judgment based on the condition and the team's needs.
• Lead the projects assigned and complete in high quality.
• Coordinate with team members, and correspond properly based on the condition and team's needs.
想讓優質企業主動邀約?
現在就加入Wanted MatchUp服務
不用應徵,輕鬆完成個人檔案,就可以坐等來自各家企業的面試邀請
成功錄取的應徵者及推薦人,還可獲得獎勵金!
免費註冊
必要條件
• Excellent written and verbal communication skills in both Mandarin and English.
• Be resourceful and proactive to work and learn in a fast-paced environment.
• Enjoy interacting with people, and be motivated to take care of single people as well as the whole team. Experienced in managing operations especially with a team size of 30-50.
• Organized, detail-oriented, patient and has ability to multitask. Not only responsible but also accountable for the projects/tasks you own.
• Obsessed with process, and passionate to improve processes in order to scale the team.
• Proud of helping others and ignite the energy of others around you.
• With high degree of situational awareness. Take initiatives to deal with unexpected problems, challenges and sometimes surprises, and find out the solutions.
Please answer the following questions as part of your application:
(Please note your application will be considered incomplete if below questions are not answered)
• Provide a URL to your LinkedIn Profile: URL
• Share your awesome PicCollage creation with us! URL
• What's your favorite product or service, and why?
• What is your motivation to join our team? How do you feel you can contribute to our company operations?
• What would you list as most significant contributions in your most recent operations experience?
• What are your favorite components of the overall operations role? What do you enjoy doing the most?
• Describe a case you validated the core problems in the process and found solutions to improve the process.
• Describe the work environment that you developed for people in your last operations position. What were the key characteristics of the work environment that you were trying to maintain and reinforce?
• What is the biggest challenge you had to overcome?
• When do you expect to work with us?
加分條件
待遇和福利
Salary range: 35K-60K
★ Core values:
• Seasonal hack-day events.
• Internal workshops (study in latest technologies, technical skills, design skills, programming languages, and foreign languages etc.)
• International team
★ More benefits:
• Free meals, snacks, coffee, and beverages.
• Flexible working hours & work from home/cafe
• Unlimited paid-time-off (PTO)
• Sports classes: Yoga, TRX, HIIT
• Comfy & cozy office settings