Product Manager
預計截止日期 : 2020-02-25

臺北市

、

台灣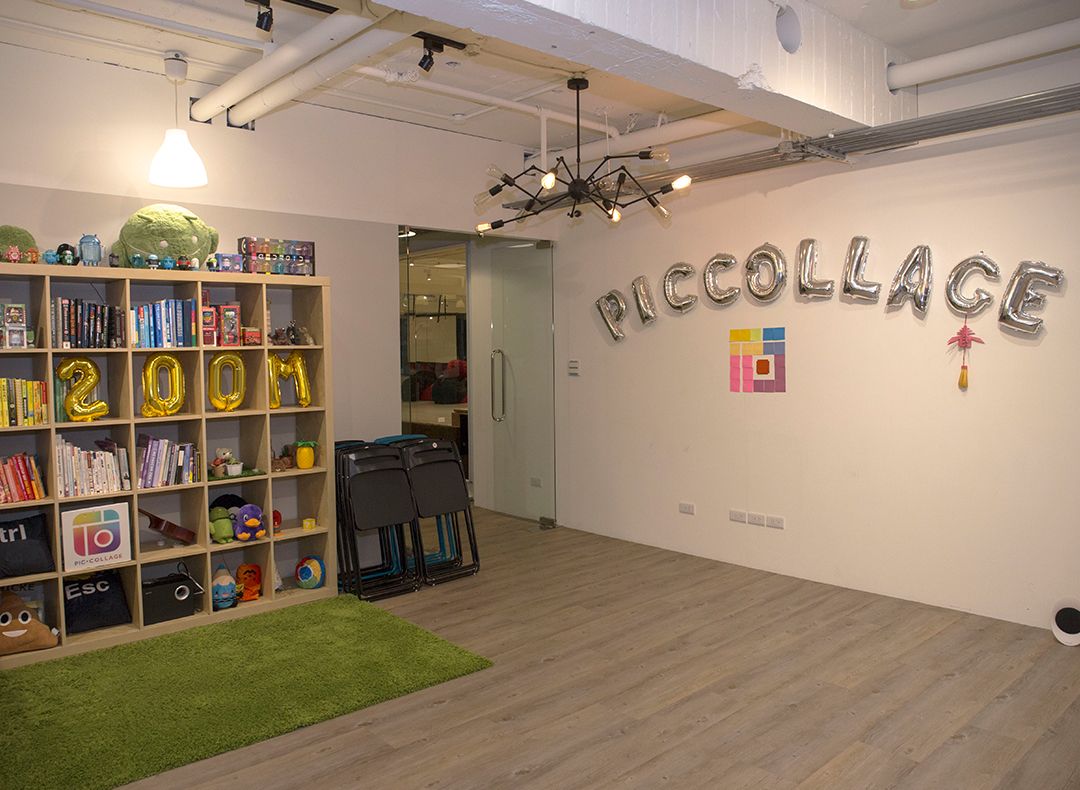 As a Product Manager, your mission is to build great products for users. You should love apps and be eager to understand user behavior. You will work closely with our other product managers, designers, developers and interns to brainstorm, decide, plan, implement and deploy new features and new products (e.g. related to AI, AR, VR). You must have great product sense and have excellent teamwork and communication skills.
主要工作內容
• Do user research and competitive analysis on other products.
• Brainstorm, evaluate and develop new features and new product ideas.
• Prioritize product features and communicate with the team.
• Create detailed plans and track progress.
• Evaluate performance using analytics tools and user feedback
• Push designers and developers to deliver the product to users.
想讓優質企業主動邀約?
現在就加入Wanted MatchUp服務
不用應徵,輕鬆完成個人檔案,就可以坐等來自各家企業的面試邀請
成功錄取的應徵者及推薦人,還可獲得獎勵金!
免費註冊
必要條件
• Experience in managing and launching products.
• Excellent written and verbal communication skills in English.
• Being resourceful and proactive to work and learn in a fast-paced environment.
• Great analytical, problem-solving, and decision-making ability.
Please answer the following questions as part of your application:
(Please note your application will be considered incomplete if below questions are not answered)
• Provide a URL to your LinkedIn Profile: URL
• Share your awesome PicCollage creation with us! URL
• What's your favorite app, and why?
• Following the previous question, can you provide some suggestions on how to improve the product design?
• How do you feel you can contribute to our product or our company?
• What is one of your greatest accomplishments?
• What is the biggest challenge you had to overcome?
• What is your motivation to join our team?
• When do you expect to work with us?
加分條件
• UI/UX design skills (for creating wireframes and communicating with designers)
• programming skills (for doing data analysis and communicating with developers)
待遇和福利
★ Core values:
• Seasonal hack-day team events.
• Internal workshop (latest technologies, technical skills, design skills, programming languages, and foreign languages etc.)
• International team
★ More benefits:
• Free meals, snacks, coffee, and beverages.
• Flexible working hours & work from home/cafe
• Unlimited paid-time-off (PTO)
• Sports classes: Yoga, TRX, HIIT
• Comfy & cozy office settings