People Operations Manager
預計截止日期 : 2020-01-22

臺北市

、

台灣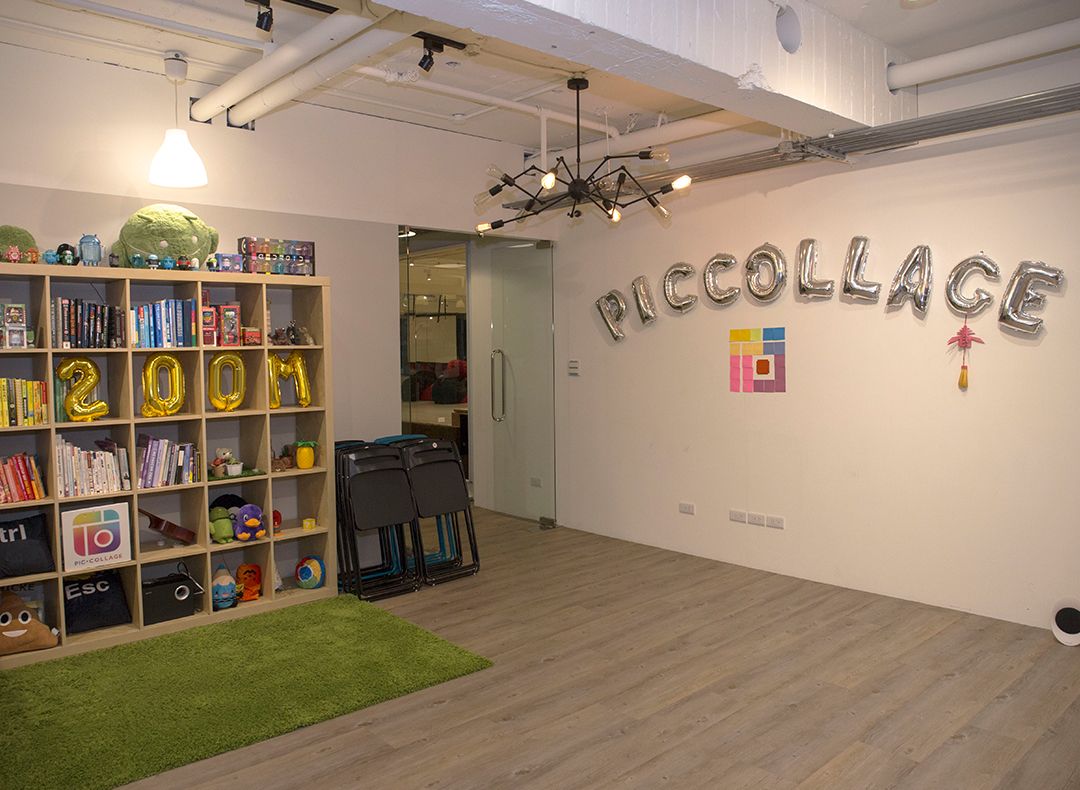 As a People Operations Manager, you will be responsible for leading people operations processes and cultural practices to grow our team spirit and shared corporate culture. You will be in charge of growing a team culture that fosters fast learning and continuously improving the organization. With that, our culture will enhance our innovation, creativity, and competitiveness through planning, coordinating, and executing with the team.
The People Operations Manager is an important key member of the team, therefore teamwork and communication are crucial facets.
主要工作內容
People Culture:
• Support the team with a focus on creating common working tools, methods, techniques, and systems that have a significant impact on our company culture.
• Drive the effort in the areas of performance management, employee relations/engagement, talent development program, policy and procedure development, compensation and benefits program.
People Process:
• Build and/or redefine policies, procedures, and guidelines as needed. Manage ATS/HRIS to streamline and improve our people's processes.
• Design performance process and assist with goal development. Collaborate on suggestions for individual training that will enhance growth and development.
• Participate in coaching, counseling and advising both management and employees to ensure resolution of employment-related matters.
• Partner with stakeholders to implement strategies for employee engagement and retention. Strengthen retention and development by providing guidance, coaching and best practices to people leaders.
People Strategy:
• Prepare and analyze people operations metrics and provide valid information that supports decision making in specified areas.
• Maintain knowledge of industry trends and employment legislation. Keep abreast of industry knowledge and trends by participating in conferences and educational opportunities, reading professional publications, maintaining professional networks, and participating in professional organizations.
想讓優質企業主動邀約?
現在就加入Wanted MatchUp服務
不用應徵,輕鬆完成個人檔案,就可以坐等來自各家企業的面試邀請
成功錄取的應徵者及推薦人,還可獲得獎勵金!
免費註冊
必要條件
• Minimum 3-5 years of experience in People Operations, ideally in tech, start-up or high growth companies.
• Proficient written and verbal communication skills in both Mandarin and English.
• You are a driven, positive, people-caring person. Always engaging people and advocating firmly for both employees and management.
• Enthusiastic about people and the development of managers and employees.
• Familiarity with all aspects of People Operations (including compensation, talent acquisition and recruitment, benefits, training, performance management, culture, and team building).
• Great organizational and analytical skills. Having the ability to listen to people and to communicate is essential.
• Capability to organize and plan a wide range of company programs and functions.
• Knowledge of employment/labor standards. Knowing the latest hiring approaches and/or strategies in the industry.
• Demonstrate creativity and urgency in driving excellent hires in a competitive market.
Please answer the following questions as part of your application:
(Please note your application will be considered incomplete if below questions are not answered)
• Provide a URL to your LinkedIn Profile: URL
• Share your awesome PicCollage creation with us! URL
• What's your favorite product or service, and why?
• What is your motivation to join our team? How do you feel you can contribute most to our team, regarding people management or culture?
• What aspects in the role of people management do you love, and why?
• What kind of culture can retain the team members best, and why?
• Please describe any challenges you've encountered within the team. How did you deal with the situation, or if you can redo it, how will you deal with the situation differently?
• What would you describe as the most significant contribution in your most recent operations experience, and why?
• When do you expect to work with us?
加分條件
Please note there are additional questions to be answered as part of your application
(Please note your application will be considered incomplete if below questions are not answered)
待遇和福利
★ Core values:
• Seasonal hack-day events.
• Internal workshop (latest technologies, technical skills, design skills, programming languages, and foreign languages etc.)
• International team
★ More benefits:
• Free meals, snacks, coffee, and beverages.
• Flexible working hours & work from home/cafe
• Unlimited paid-time-off (PTO)
• Sports classes: Yoga, TRX, HIIT
• Comfy & cozy office settings