SEO & Content Marketing Strategist 內容行銷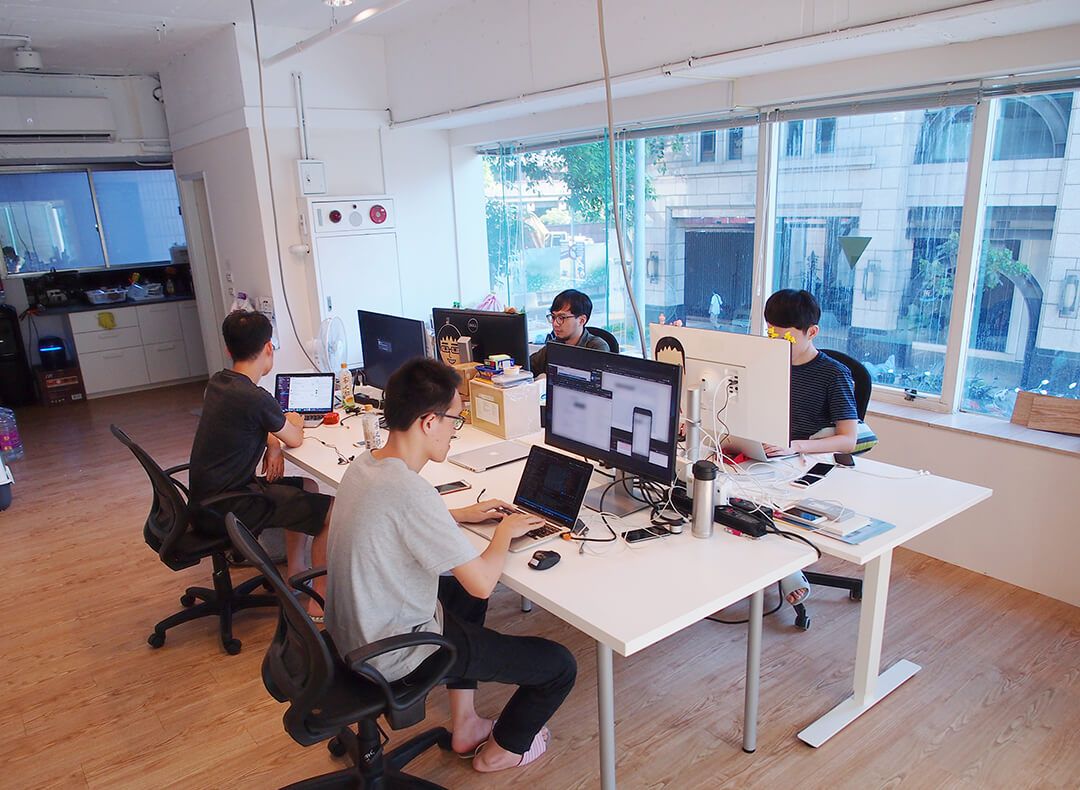 We are looking for a talented SEO & content marketing strategist to join our team!
We are passionate about delivering state-of-the-art digital products, and would love to grow together with the development community by sharing our knowledge, learnings and best practices through our blogs and seminars.
***We're now looking for a candidate who has knowledge and experience with the software development and cloud products market, and also experienced in or capable to pick up SEO & Content Marketing skills.***
p.s. This position is available in Hong Kong office too if you're interested in relocation. You can even choose to work remotely if it deems fit.
主要工作內容
• Formulate effective content marketing and branding strategies to meet company business goal from time to time
• Collaborate across functional teams and external parties to orchestrate creative resources
• Create informative and engaging content such as blog posts (blog.oursky.com (http://blog.oursky.com/) & code.oursky.com (https://code.oursky.com/)), infographics, newsletter etc to drive traffic and nurture leads
• Optimise SEO and readability of the content to maximise organic / referral reach and conversion
• Develop and manage social media channels like Facebook / Twitter
• Develop and manage editorial calendar to ensure steady and high-quality output
• Determine, measure and accountable for KPIs and growth metrics to optimise the marketing programs regularly
想讓優質企業主動邀約?
現在就加入Wanted MatchUp服務
不用應徵,輕鬆完成個人檔案,就可以坐等來自各家企業的面試邀請
成功錄取的應徵者及推薦人,還可獲得獎勵金!
免費註冊
必要條件
• Excellent written and verbal communication skills in English
• Experience in Web / Mobile App Development and/or Cloud Products and/or Technical Products industries
• Experience in creating engaging content (technical content preferred) for web
• Experience in utilising content / SEO tools like Wordpress, Google Analytics, Google Ads, Ahrefs etc.
• Data-driven mindset to analyze the market landscape and understand audience needs
• Self-motivated, good time management, able to work and solve problems independently
• Passionate, result-oriented and pay attention to detail
加分條件
• Deep understanding about startups and US market would be a huge plus
• Experience in content marketing, digital marketing or media
待遇和福利
• Flexible working hours
• Open to working remotely
• Annual leaves
• Flat organisation
• Free snacks and drinks
• Sponsored Team Dinner
• Annual bonus (for employees who joined the Company for 2+ years)